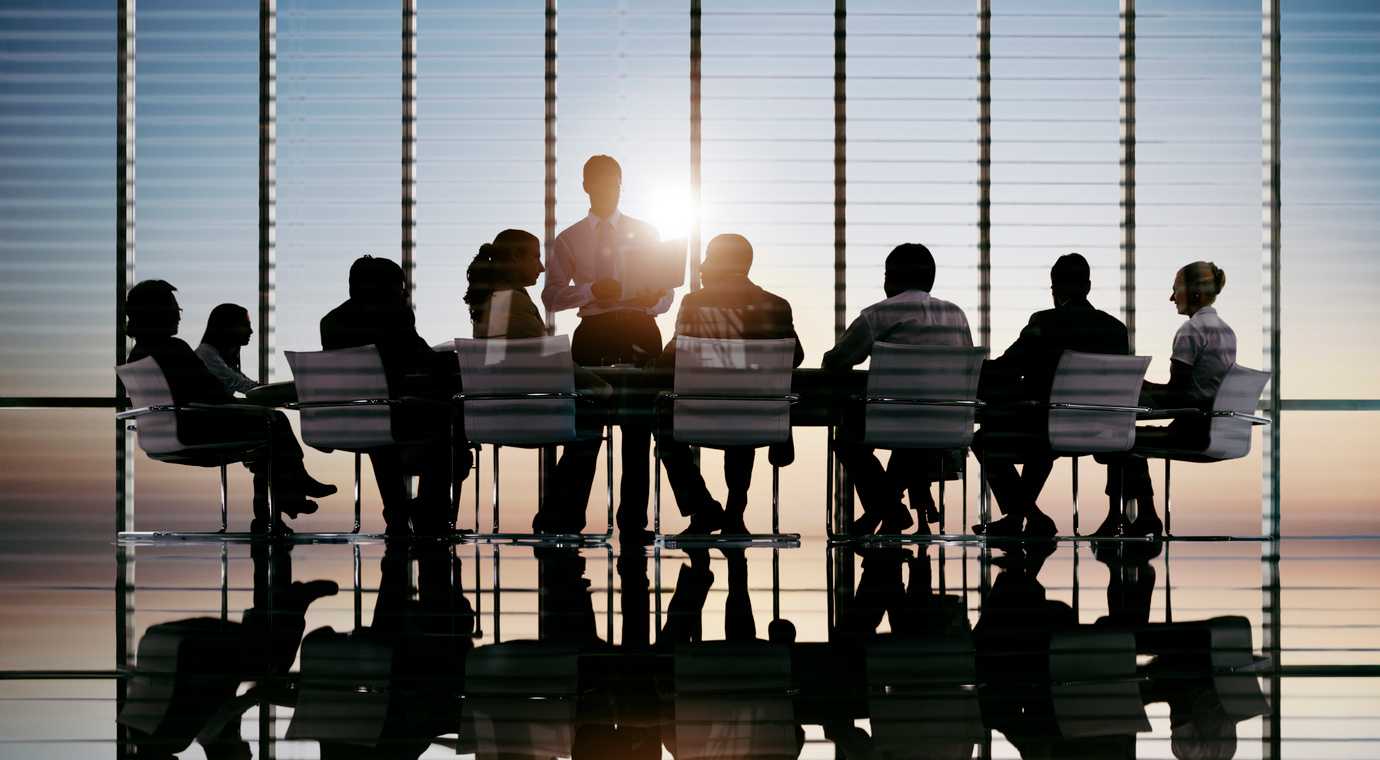 Our Story
American Keystone Engineering & Automation (AKEA) was established in the year 2010 and as a fully owned subsidiary of CYoffshore established to address identified opportunities in the Food & Beverage manufacturing industry vertical.
AKEA Services Inc. was adopted as part of a business transformation initiative in 2016 to better signify our growing role in F&B manufacturing industry vertical from engineering and automation to full turn key project management.
Click link to view:
Our Approach
Trust Through Transparency​, not just a mission statement, it is our operating mechanism. It motivates and channels us to meet our vision to be a global industry leader through sustainable growth by providing top class complete project management and engineering services to clients across the globe by being Agile, Adaptive and Modern.
What we are
We are Agile – We are a flat organization that empowers all our team members to make key decisions that is best for our customers without all the normal corporate meetings, notes and approvals.
We are Adaptive – What ever you project requires we provide. Our staff is flexed during your project to meet the requirements at each stage of the project. This results in a lower cost structure for our customers. Our large network of subject matter experts have been vetted and worked with AKEA before. This means we send the correct person to your location to meet your requirement.
We are Modern – We understand the needs of the current "3 Generation Workforce". The Boomers, Generation X and the Millennials all have different drivers and expectations of work. Having learned how to use the best that each of the 3 Generation Workforce has to offer is the key to our success.
For our Customers - This means you, your team and your project will receive the attention to detail you expect and deserve.
Management Team
Our management and core team have been our strength and helped us grow into a company that values our mission of Trust Through Transparency and architecting and helping us realize our vision.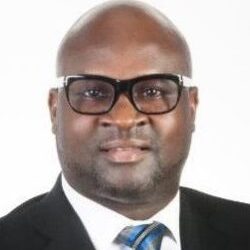 Olah James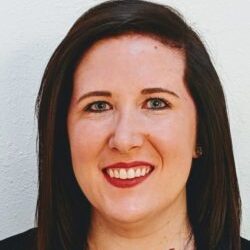 Tara Hall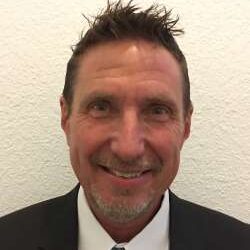 Steve Wisnasky
Vice President Commercial Services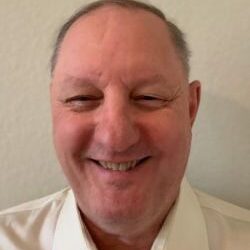 Kevin Krueger
Vice President Business Development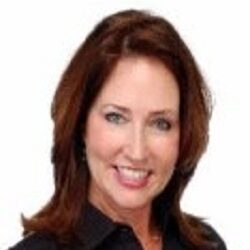 Amanda Mackintosh
Next Steps...
Get to meet our team, we are realizing our vision and can help you do the same.