Company
AKEA delivers on turnkey, project execution, new plant installations (electrical & mechanical), industrial system automation, lean process improvements and enterprise management services, among others.
Our clients look to AKEA for exceptional professional services ranging from project management, engineering, procurement, automation and cybersecurity. Backed by a team with tremendous experience in a wide range of industries, AKEA is committed to exceeding client expectations with an agile, adaptive and modern approach.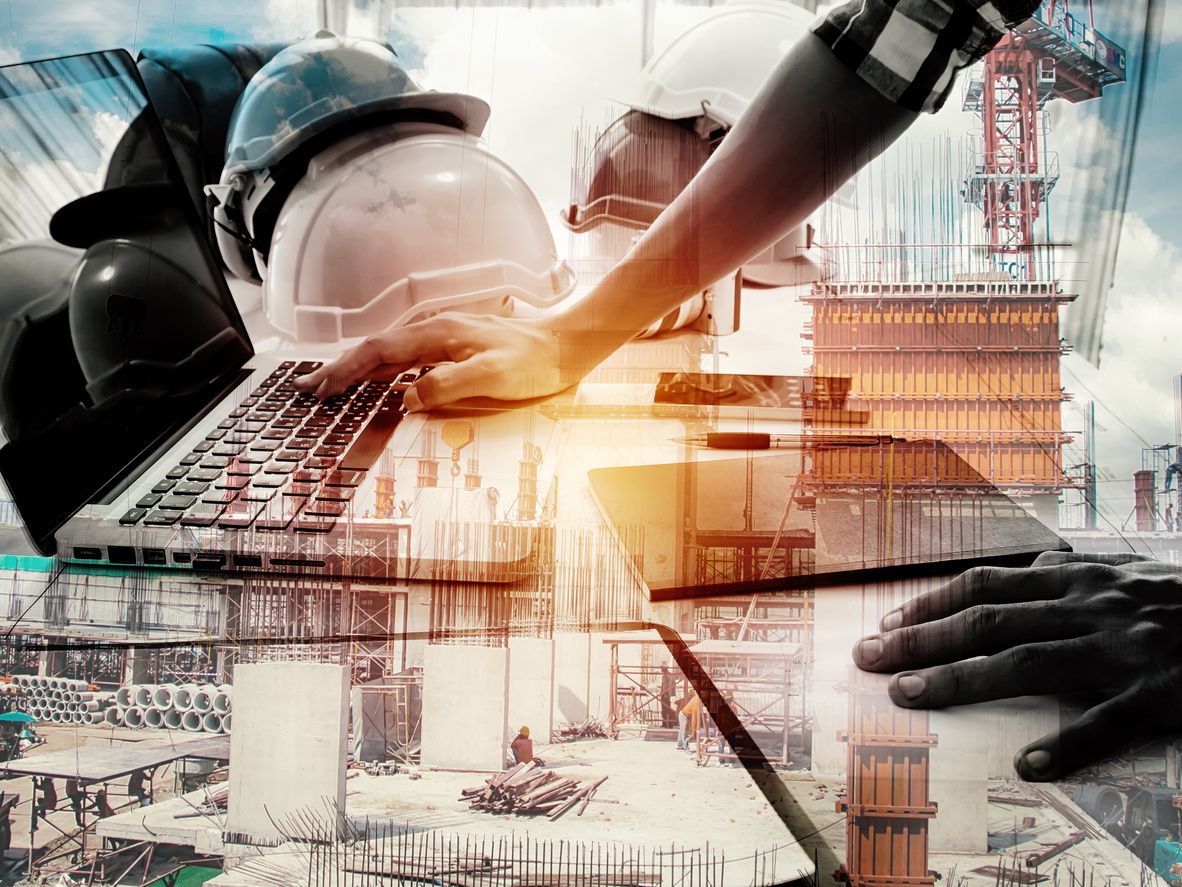 Next Steps...
Get a free assessment consultation on us, you will not be disappointed.